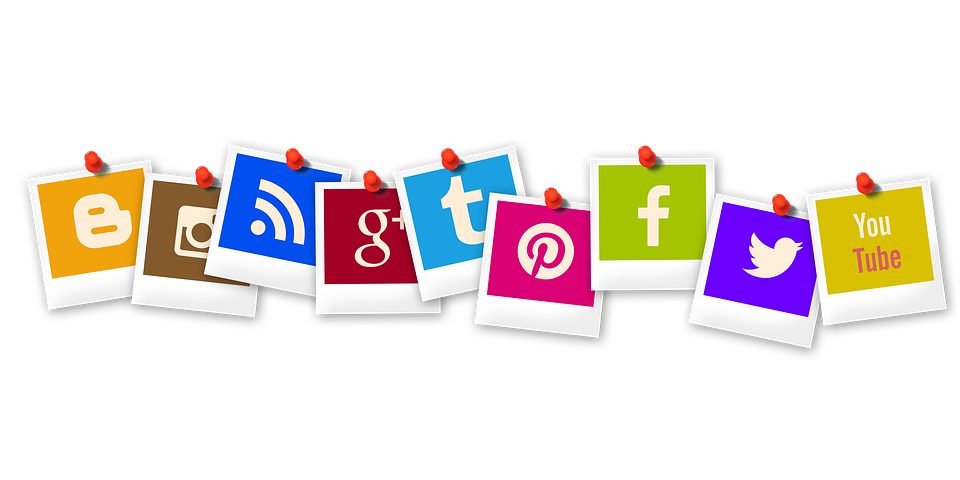 Did you know your social media activities shouldn't be ignored these days. A good social media strategy needs to focus on lead generation while building the brand. We employ an integrated news and social approach that's founded on building your company brand's wall of content while driving sales.
Social Media Marketing in Houston or in any city should get people talking about your brand with our strategies. We specialize in franchise lead generation through social media. Your social media activities shouldn't go unnoticed. Social media works best as part of an integrated news and social approach focused on building franchise lead generation.
We can help manage your Social Media Presence via daily, weekly or monthly updates on Facebook, Twitter, Google+, YouTube, Yelp!, Angie's List, HomeAdvisor & more, and can track your progress via our proprietary tracking systems!
Social Media Marketing refers to the process of gaining website traffic or attention through social media sites.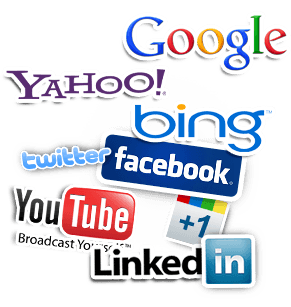 Social Media Marketing programs usually center on efforts to create content that attracts attention and encourages readers to share it with their social networks. A corporate message spreads from user to user and resonates because it appears to come from a trusted third-party source, as opposed to the brand or company itself. This form of marketing is thus driven by word-of-mouth, meaning it results in earned media rather than paid media.
Social Media has become a platform that is easily accessible to anyone with internet access. Increased communication for organizations fosters brand awareness and often, improved customer service. Additionally, social media serves as a relatively inexpensive platform for organizations to implement marketing campaigns.
Today's companies know it's counterproductive to force brand messages into conversations or manipulate social communities. What's more, they understand social media tools (e.g. Facebook, Twitter, LinkedIn) are just that – tools, not strategies. At Cruz Online Marketing in Houston, we will take your Social Media Marketing to a whole new level. We make it difficult for potential customers, to ignore your business even if they wanted too.
We Also Offer:
"Grow Your Business Now"