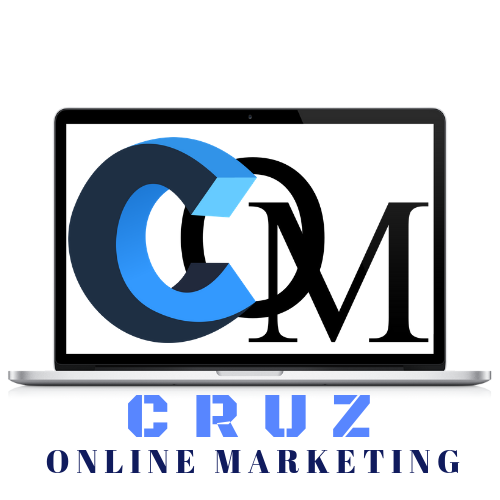 At Cruz Online Marketing in Houston, we build on your successes, we fix areas that don't produce a great return on investment, and deliver the ROI you want to see. Our goal is to act as trusted advisors when creating profitable growth via marketing for all of the different business goals. We believe that no two projects are the same, so we work with you to develop a unique plan customized directly to your needs. We strive to give you a results-driven marketing experience. Local SEO is beneficial for any local business.
Company websites help define your brand to the 97% of consumers who search for local businesses online. The Internet is an open-share, mobile-first environment where mobile searches account for half of online searches and the consumer expectation is that information is both easily accessible and available in creative ways. With an average close rate of 14.6% for search engine optimization (SEO) leads, targeting customers in the right places establishes higher quality leads and more of them.
Our Local SEO Services compose of applying proper techniques to improve a web sites ranking among Google, Yahoo!, Bing, and many other search engines and directories. SEO Services are typically designed to cater to our client's individual needs. We focus on increasing the visibility of your website for your Houston business by focusing on keywords that your potential customers are using.
If your Houston business needs a boost please partner with us to get a commitment to growth through thoughtful and more importantly, strategic marketing. By partnering with us, your business will work with a committed professional and the tools to accomplish our only goal, which is, your business goals. In the end, it is the experience. We invite you to consider partnering with a company that will work hard, side by side with you to reach your ultimate goal.
What We Do: