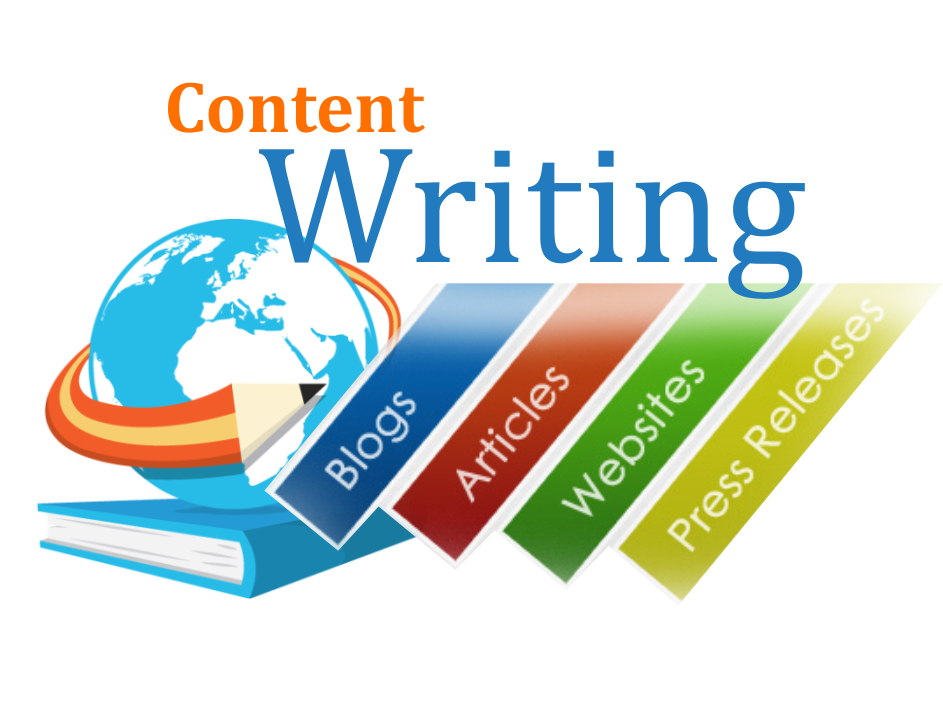 Are you a business in Houston that really needs Local SEO (search engine optimization) to attract more traffic to your website. There will be keywords that are appropriate for your business and which are being used by your potential audience. Cruz Online Marketing in Houston,Tx provides content that includes these keywords.
We meets the needs of search engines to rank highly, which always places the reader first and foremost. SEO by itself is good but, tailored SEO contained within relevant and focused content will ensure your business is seen and found by many people, and that you make a positive impression when doing so.
We are experienced in Creating Web Content that will ensure that you reach out to your audience in an authoritative and clear manner. So, if your looking to get more traffic to your website, please contact us today to start bringing potential customers to your business.
Others Services We Offer:
"Contact Us"
[contact-form-7 id="307″ title="Contact Us Today"]