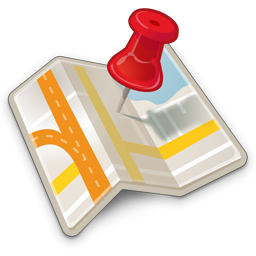 Local businesses in Houston, Tx or any other city, being a store or service company require strategies that get customers to call, to come into the store, and to get to know the business through their website. Local Search Engine Optimization (Local SEO) is an important strategy that promotes your physical location and shows nearby consumers the services you are offering. Local SEO techniques are used to increase visibility on the Internet.
It is proven that companies have a very limited amount of time to grab the attention of their customers. And since there are millions of daily searches for products and services online, the businesses that stand out are the ones that are digitally optimized. Businesses need to make the most of Local SEO and that is where Cruz Online Marketing can help. Customers will find your local business, with our local SEO strategy. so, give us a call today to start getting more customers to your local business.
Have you ever wondered what you can do to help your customer find your local business first – versus your competitor's? With Houston being the 4th largest city in the US, Local SEO in Houston can be a huge challenge.
Gaining a competitive edge in a crowded market requires expertise and the ability to leverage opportunities your rivals haven't yet explored. Cruz Online Marketing in Houston creates local SEO strategies that launch your business beyond the basics and helps you stand out from the pack.
Having multiple physical locations can have it's a challenge for all businesses. By using an effective Local SEO solution is what makes the difference.
Our unique set of Local SEO strategies to ensure and increase your business's visibility online. Whether it's optimizing your website or creating accurate directory listings or managing reviews of your business, Local SEO is a vital strategy for any business. We are a small local business, but with big ideas.
Others Services We Offer:
"Get Started Today"
[contact-form-7 id="307″ title="Contact Us Today"]