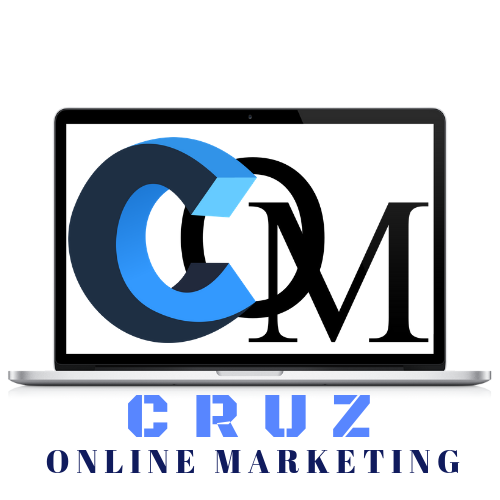 Why do I need Backlinks?
First, you need to understand what a backlink is before you're able to understand why you need them.  Backlinks, simply put, are links to your website from another website.  Google takes in to account both the number of backlinks you have and the quality of these links when determining where they should place your site in search results.  We provide only high-quality backlinks as we don't want to provide our customers with backlinks that we wouldn't want for our own site.
Why Choose  Cruz Online Marketing As My Local SEO Agency?
We take pride in our work and strive to bring each of our customer's exceptional results.  Our success is dependent on the success that we bring to our Texas clients so you can be assured that when you hire us as your SEO service provider in Houston, you're in good hands!  Our backlinks are of good quality and our customer service is just as great!
Do you offer any ranking guarantees or warranties?
We do not offer any ranking guarantees or warranties due to the fact that we don't own/control search engines.  We caution you to be wary of any SEO service provider or company who "guarantees" you a specific ranking or ranking improvement.  No company can guarantee this, if a company does, they're simply trying to sell you on their service in an attempt to get you to sign up with them.
My website has been penalized by Google!  Can you help?
In most cases yes, it depends on what the website has been penalized for. We suggest you get in touch with us before placing an order if you're looking to remove a penalty as building links alone won't remove a manual penalty.  Removing a penalty requires certain steps and procedures to be taken so please send us a message on our Contact Us page and we'll respond within 24 hours.
After I Start Local Seo, How Long Till I See Results?
The amount of time it takes for our clients to see ranking improvements varies from client to client and from site to site.  The waiting period to see changes in ranking(s) is dependent on the following:
1. The competitiveness of the keywords you're targeting
2. The niche/industry you're in
3. The age of your site
4. Your on-site SEO
5. Your current SEO/Backlink profile
Sometimes, it'll only take a few days before seeing results while in some cases it can take a few months.